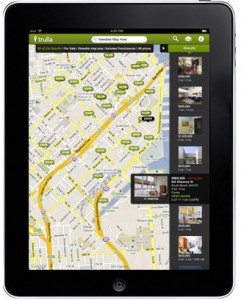 Each day technology becomes even more impressive as new tools, products and apps are rolled out that truly have a place in your daily life. It can be exciting and exhausting to try to find the ones that will benefit you. As a homebuyer, it can be overwhelming to narrow down all the choices.  With that in mind, I've made my real estate website tech and mobile friendly in the hope that you will find the results you need in your search, however, when it comes to buying a home, these apps may of benefit to you as well.
Many of these apps are even offered free of charge, although they may request your location information in order to produce the results you desire. If you want more specific information or ideas on specialized apps for your tech devices, please give me a call so we can brainstorm on how I can help meet your real estate needs.  In the meantime, though, check these out!
Not sure where you want to live?
Trying to keep track of everything?
Want to compare?
Looking for actual numbers?